Digital Art.
Animation. VFX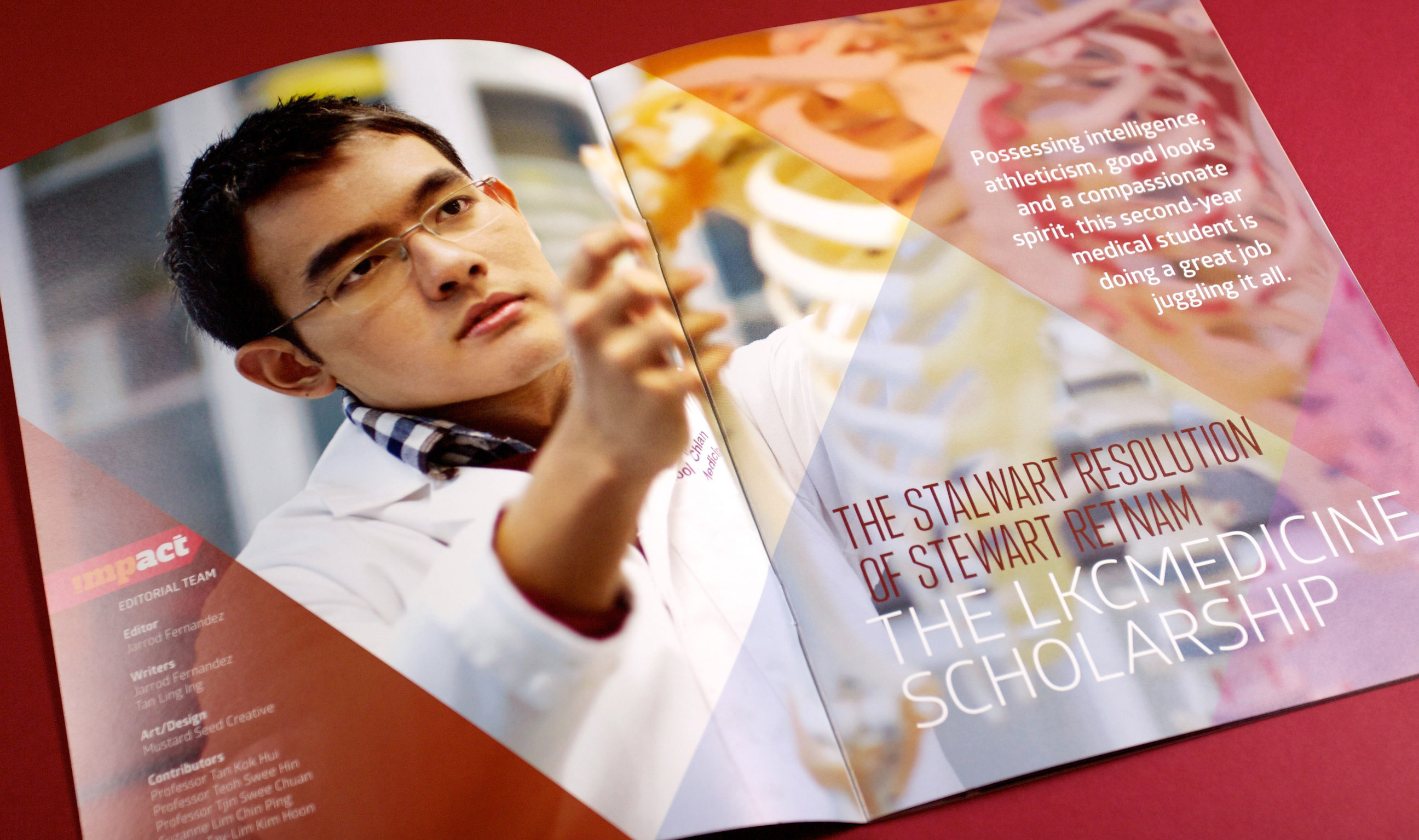 Design. Branding.
Art Direction.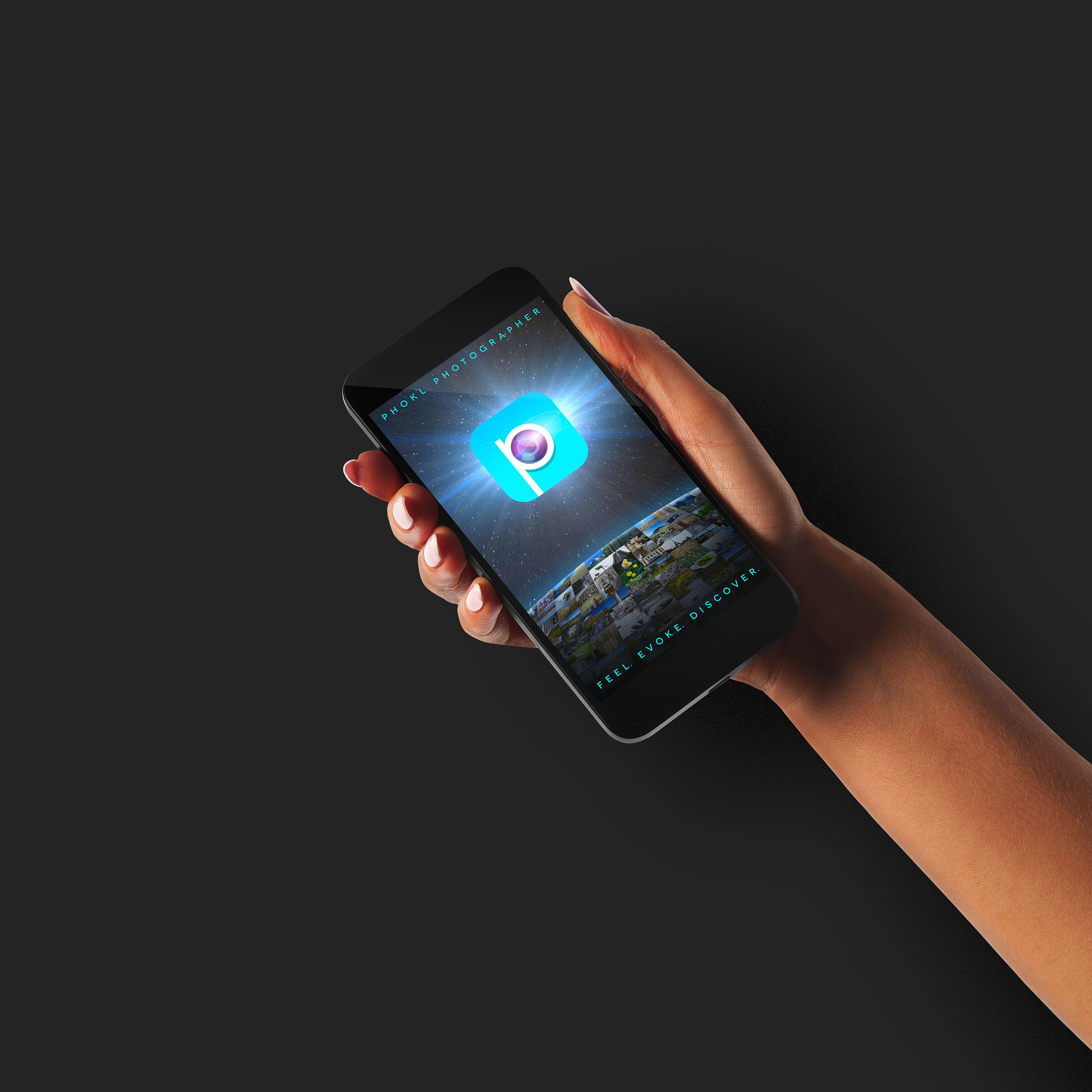 This is an animated short story of a passionate home baker who follows his heart to start up his heart to start up his own bakery.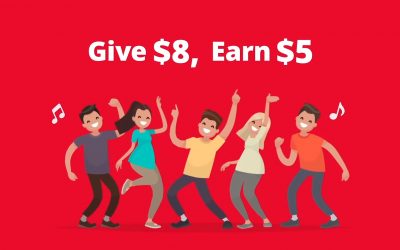 Fitlion is the first curated marketplace for all things in Fitness, Health, Beauty & Wellness for everyone.
NTUC Social Enterprises' PioneersOK! package made life a little sweeter for the Seniors in Singapore. The special discounts, preferential treatment as well as exclusive programmes offered just for Pioneers were explained in this web video series.
When you think of a stepladder, you think of solving the problem of height. Ladders are meant to get you to high places that are beyond reach. But to designer Andries Van Onck, the functions of a stepladder encompass more than just that. His design, Kartell Tiramisu, is deceptively simple and yet surprisingly versatile.