Digital Art.
Animation. VFX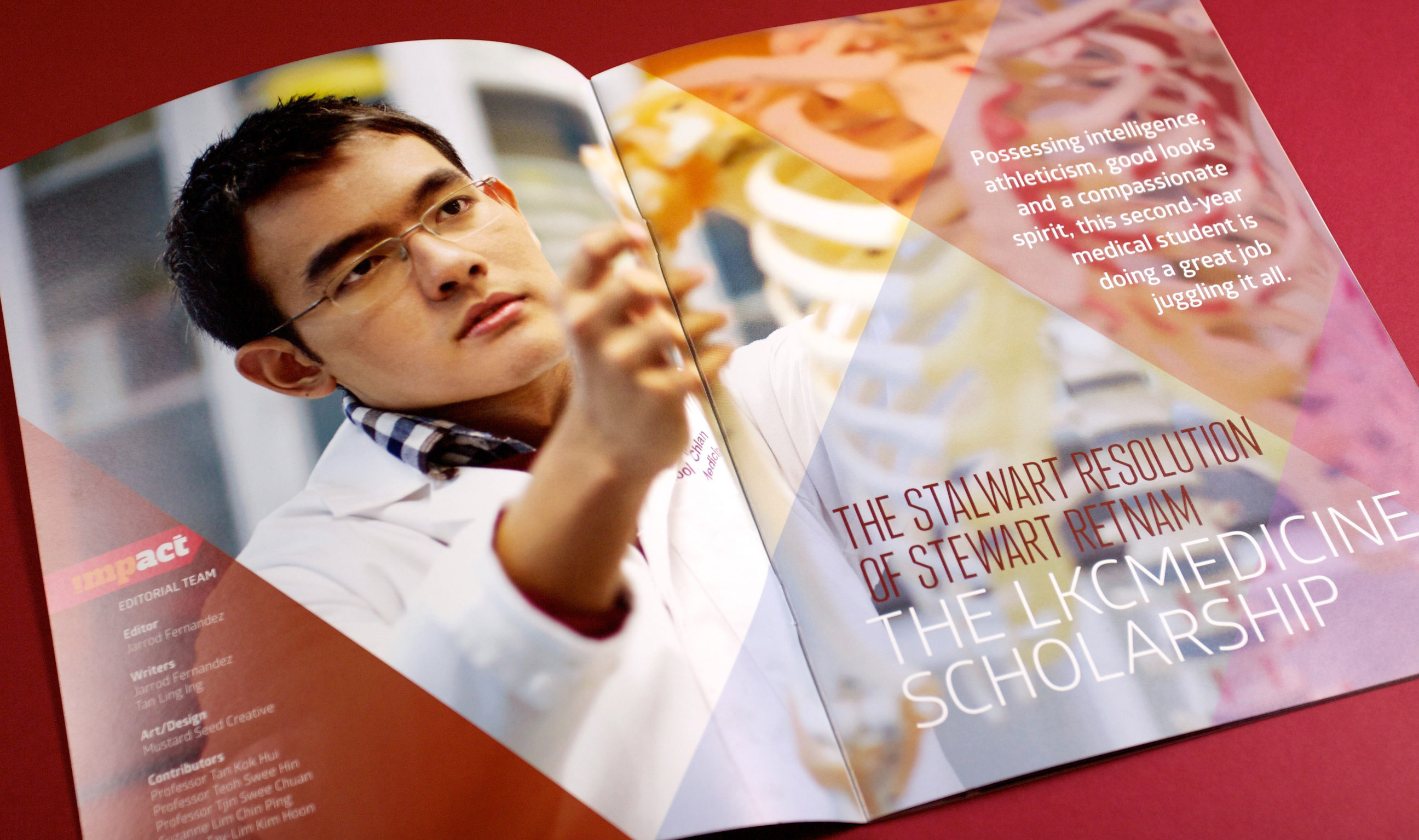 Design. Branding.
Art Direction.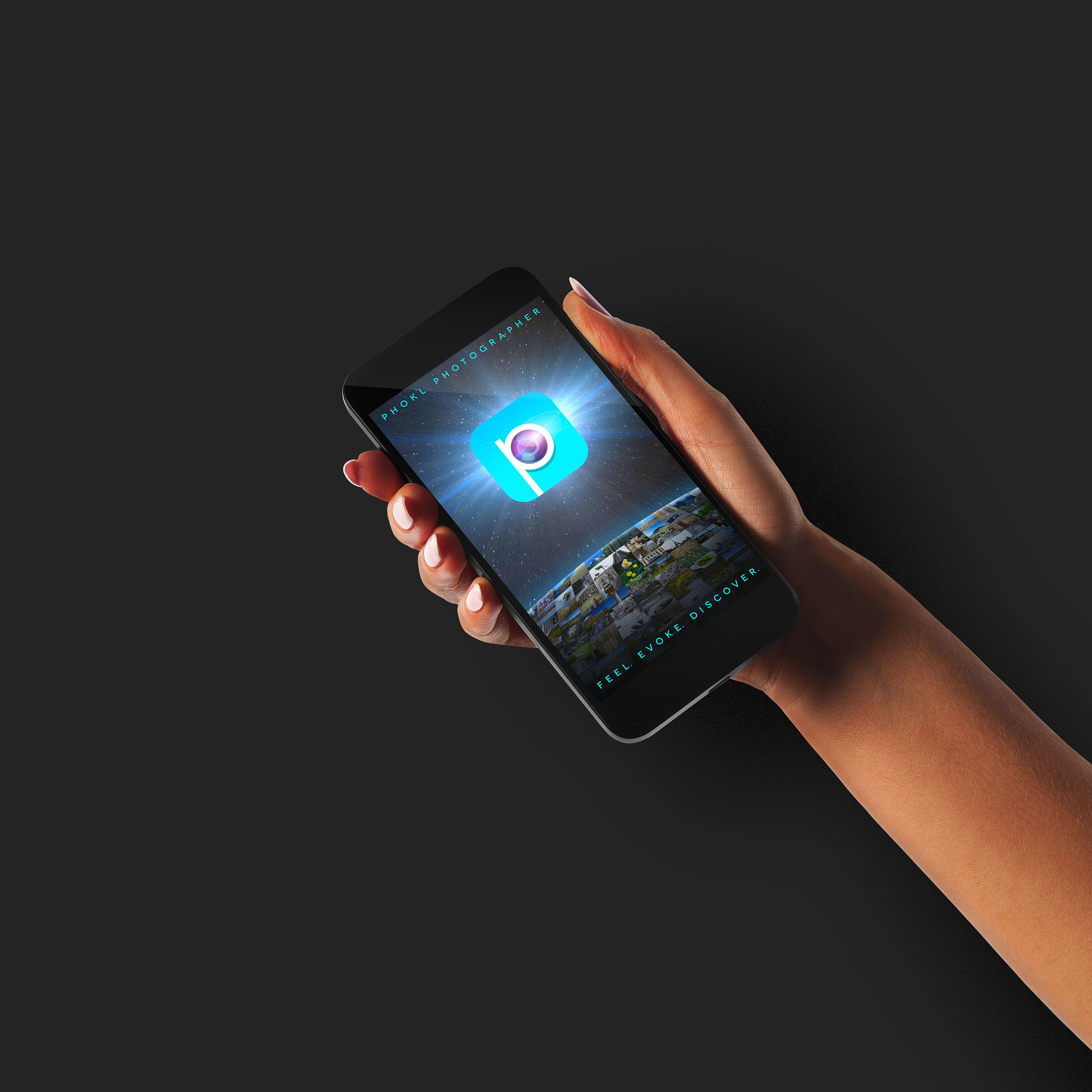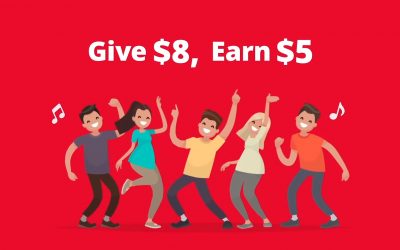 Fitlion is the first curated marketplace for all things in Fitness, Health, Beauty & Wellness for everyone.
NTUC Social Enterprises' PioneersOK! package made life a little sweeter for the Seniors in Singapore. The special discounts, preferential treatment as well as exclusive programmes offered just for Pioneers were explained in this web video series.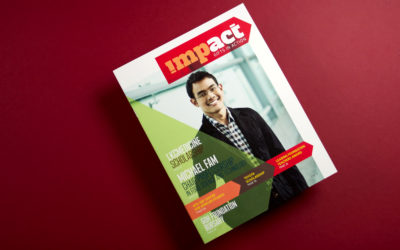 Client: NTU Development Office
When you think of a stepladder, you think of solving the problem of height. Ladders are meant to get you to high places that are beyond reach. But to designer Andries Van Onck, the functions of a stepladder encompass more than just that. His design, Kartell Tiramisu, is deceptively simple and yet surprisingly versatile.