With a little help from our friends
Where's the fun in doing it alone? We need friends and partners to help us create amazing work. And we are honoured to collaborate with some of the best in the industry. We truly value the relationships and immense talent that our partners and associates bring to every project!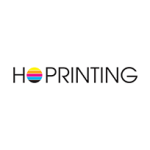 Ho Printing offers complete print and mail solutions: From pre-press services, to digital and offset printing, all the way through to finishing and fulfillment. To uphold the company's values and standards, they constantly evaluate resources and workflow; actively upgrading and improving the skills and knowledge of their staff.
One Elephant provides copywriting services for websites, brochures, newsletters, catalogues, manuals, handbooks, user-guides, business plans and proposals and much more. It is run by Judy Tham, a freelance copywriter based in Singapore. As a writer and marketer for many years, Judy understand the needs and challenges of marketing and corporate communication managers in today's business environment.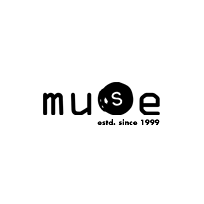 Muse Pte Ltd offers media production services and post-production facilities for media content creators. Established in 1999, they have since grown significantly in size and stature. Investing heavily in technological solutions, they constantly explore innovations in the media industry to deliver high quality, high value content for their clients.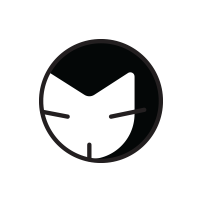 Run by Wayne, a freelance web designer based in Singapore, MinLoveCat specialises in mobile user interface design, web design, HTML CSS coding and WordPress programming. A rare combination of design and technical expertise makes Wayne a talent that we truly treasure.
Think we make a good match? Let's collaborate!