"Dine With Alice – A Delightful Blend Of Faith And Flavour" is one of our latest projects and we are so proud to have been a part of it.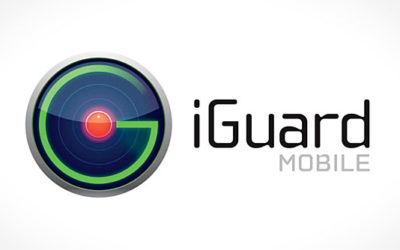 We recently had the opportunity to create a brand identity for an Android app named iGuard. It essentially has the same functionality as 'Find My iPhone' for iPhone, which meant that its visual message would be similar, but with the challenge of making it unique to the brand.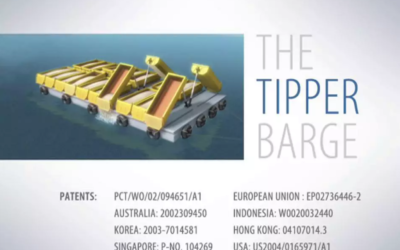 3d animation for a product video, done in an 'infographic' visual style. Audio and post-production by Muse Post.